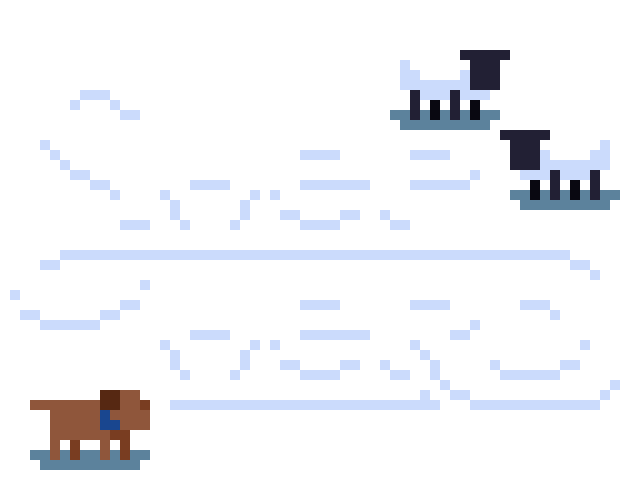 Shepherd
Description
This game was a sort of challenge we set ourselves. It was done in less than 12 hours.


The shepherd is too busy to watch over his flock.
You play as his dog and your job is to make sure that at least half of the herd is in the square drawn on the ground before the timer runs out.


Controls

=> arrow, WASD keys to walk